BIG NEWS!

A New Era Begins…
Hello TLC extended family!!
Well, it's been a long, stressful year of searching; but after a couple near misses….
WE FINALLY HAVE SIGNED A LEASE FOR OUR NEW SF LOCATION IN NORTH BEACH!!!
What's exciting is this is right across from Cobb's Comedy Club and Bimbo's; and a Cable Car stops right in front! (How SF is that?!!!)
I was originally hoping for a new home within the Mission or Financial District; but there was nothing that met our requirements. However, when I saw this space in North Beach, and the owner was amenable to our price range; I knew we'd found our new long term home!
We still have a number of hurdles to jump through to get this thing open, but with your support and our partners in the City of San Francisco; we're dreaming of starting shows in the Spring/Summer of 2022.
So… WOOOOO-MO'FO-HOOOOOO!!! Thanks for sticking with us in these times of change, and I can't wait to see you all in the new space!!!
oxo-b:)
Brett D. Cline, Executive Director/Janitor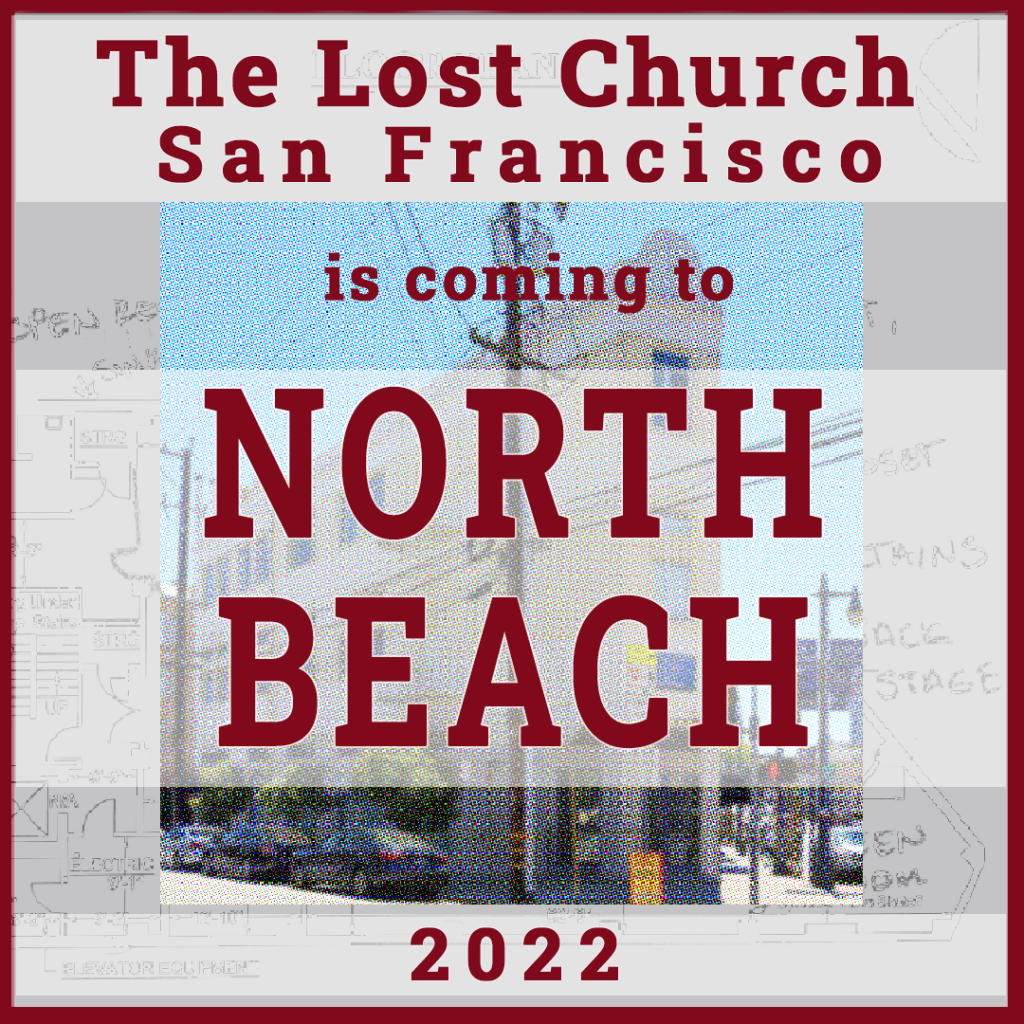 ---
This Week at TLC Santa Rosa
---
WEDNESDAY, October 27th: RED LIGHT LIT – exploring love relationships, sexuality, and gender.
Join us for an intimate evening of live poetry, storytelling, and song. Featuring writers: Miah Jeffra, Dominique Owens, Jennifer Lewis... and representing Sonoma State University it's Michelle Gabrielle Dinno, S. Miriam Merces, and Vivian Stegura.
With Musical guest: Sarah Bethe Nelson.
Red Light Lit is a reading series and small press founded in 2013.
Red Light Lit is devoted to writers, artists, and musicians who explore love, relationships, sexuality, identity, and gender. Since our founding in 2013, we have published 10 literary journals and produced over 100 live shows (including in Austin, Chicago, Los Angeles, Portland, San Francisco, and Seattle). In 2019, Red Light Lit published the poetry anthology Love Is the Drug & Other Dark Poems; and in 2020, it published Unearth [The Flowers] by Thea Matthews, its first single-author poetry collection.
Recommended If You Like: The Moth or Modern Love Podcast.
---
FRIDAY, October 29th: Fynch Meep featuring Nick Pim & Yedmondontic with guests Emily the Whistling Wonder and Sam the Tap Dancer
Nick Pim is a jazzy folky guitar player with weird melodies and compassionately honest lyrics. He is tender when he sings, however, every so often, he surprises the room with a dead-serious shout.
Yedmondon spends their days indecisive over whether to make filthy Electronic Music or sweet soulful tunes about shepherding. Subsequently, both realms are straddled elegantly. Nylon-stringed guitar, professionally trained voice, and hilarious subject matter.
Recommended If You Like: The Grateful Dead, Modest Mouse, Jack Johnson, Sam Cooke, Van Morrison
---
SATURDAY, October 30th: John Courage's Decade of Rock: 10 Year Anniversary Special Acoustic Set
Longtime local John Courage celebrates 10 years of fun and friendship with his current trio members, Francesco Echo and Dan Ford. In honor of the event, they will be performing the new self titled acoustic EP in it's entirety, followed by a set of band favorites reimagined for the space and evening with stripped back arrangements.
Special guests include original member Kevin Carducci of Low Star Rodeo, and formerly of The Easy Leaves. Also joining the band is longtime collaborator and local superstar Schlee.
Recommended If You Like: Neil Young, Wilco, War On Drugs, Bruce Springsteen, Bill Callahan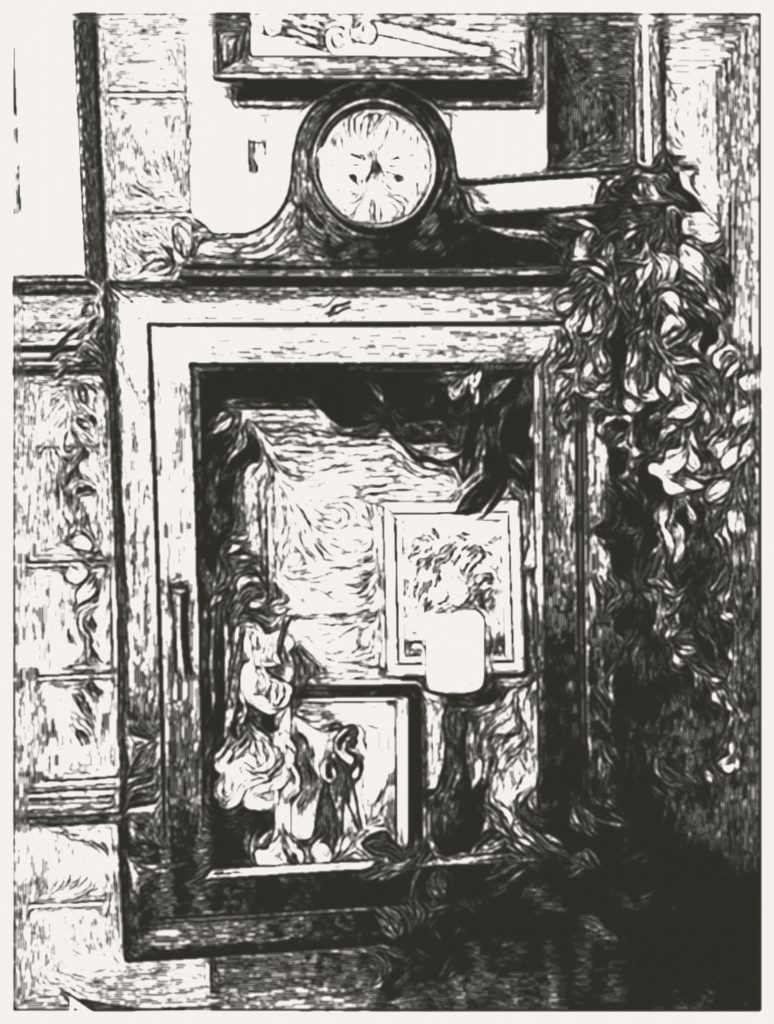 ---
From The Lost Church Video Archives
Live performance of the song
"Up In Smoke" by Seth & Erma
at the Lost Church in San Francisco, CA
February 2017
These two are a multi-talented pair in the realms of songwriting, singing, multi-instrument playing, acting, film making, teaching, reaching people, and leading a loving life of adventure.
Don't miss Seth Lael performing with Josep Siam at TLC Santa Rosa on November 5th
---

North Beach in 1856
Holiday Rentals at TLC Santa Rosa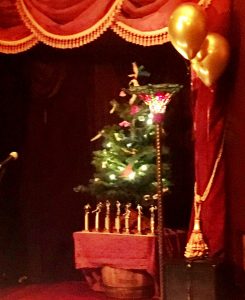 Looking for a charming, easy, memorable, and fun place for your  Family, Friends or Company Holiday Party?
Contact us to find out more about our  December Holiday Rentals in Santa Rosa.
We can't wait to get festive with you!